Documents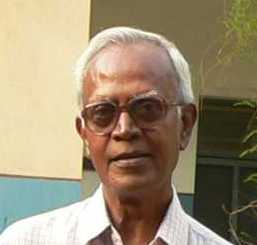 In memory of Stan Swamy (1937 – 2001) – fighter for the rights of the adivasi of Jharkhand
He was detained in October 2020 under a draconian anti-terror law. He died – still imprisoned – on 5th July 2021 in a Mumbai hospital.
Stan Swamy – Adivasi Activist Dayamani Barla Remembers
stan_swamy_memories_by_dayamani_barla
audio document of Stan Swamy
recording of a conversation with journalist Michael Briefs in 2004
https://www.en.audio-archiv.com/indien
online publications of and about Stan Swamy
I am not a silent Spectator. Why Truth has become so bitter, Dissent so intolerable, Justice so out of Reach.
An Autobiographical Fragment, Memory and Reflection.
Indian Social Institute Bangalore 2021
Stan_Swamy_I_am_not_a_silent_spectator
People's Union for Democratic Rights (PUDR)
Framed to Die. The Case of Stan Swamy.
Delhi August 2021
Framed_to_die_the_Case_of_Stan_Swamy
Bagaicha Research Team
Deprived of rights over natural resources impoverished Adivasis get prison.
A study of undertrials in Jharkhand
Bagaicha, Ranchi, 2016
bagaicha_study-of-adivasi_Undertrials_2016